Americans, Enjoy Memorial Day Weekend Without Guilt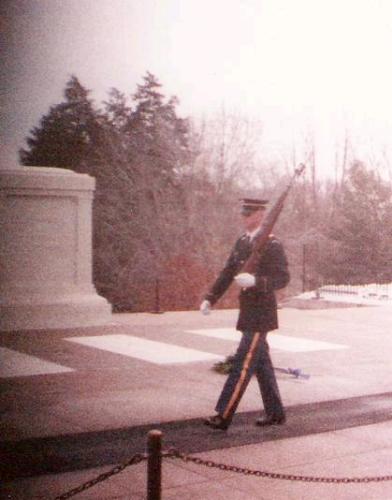 Sheboygan, Wisconsin
May 25, 2007 10:05am CST
I hear a lot of people talking about how sad it is that Memorial Day has become a day of picnics, cookouts, boating, fishing and other activities. People say we have forgotten what the day is supposed to be about. I don't agree. I don't think we should remember our fallen heroes with sadness or tears. We should celebrate the freedom that their blood bought us. When servicemembers are deployed to far off places, we talk about the things we want to do when we get home. We talk about the foods we want to eat, the hobbies we want to get back to, the family and friends we miss. So, for Memorial Day weekend, if you want to go to a parade or visit a cemetery, that is good. However, if your plans include more festive activities, don't feel guilty. What you are doing is celebrating what those who never came home would have done if they made it home. Have a great Memorial Day Weekend!
1 response

• United States
25 May 07
..thank you for this post.. :)

• Sheboygan, Wisconsin
26 May 07
You're welcome. I just wanted to give people some food for thought when someone accuses them of not caring because they aren't crying.