Do you think sun-screen lotion helps to protect our skin in summer?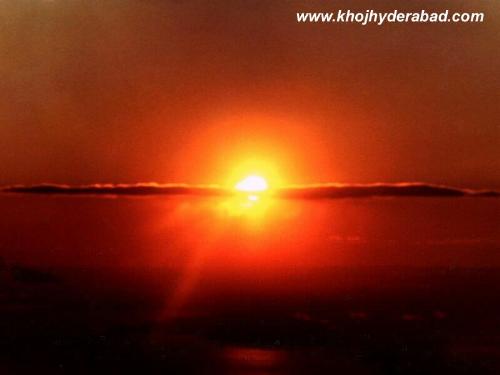 India
May 26, 2007 3:00am CST
need expected answers........
1 response

• India
26 May 07
I don't know how reliable these creams are,but definetly direct hit of sunrays are prevented and that depends on the quality of product you use.,,,, Permanent solution for this problem is beep breathing exercises in the morning.... It gives permanent lusture to your skin and also develops immune system stronger to fight against any day to day common or serious problems.

• India
26 May 07
Deep breathing provides oxygenated blood to our system ,to cell,nerves and tissues and that repeated exercise generates fresh blood in our body,which results into better internal and external mechanism of body..... Doing it in the morning in fresh air in greenry has miraclous results,body becomes diseases free and stressfree........... It develops positive thinking in us,strongs immune system to fight better against any sort of problem....... Its a part of yoga ,which exactly is called PRANRYAM,AND includes six steps of different modes of taking breath. Concern some yoga specialist for the same....if your sister wishes to show interest,,,,,,and it's good for all.