hey!! listen an unusual thing!! I ate 7 times today!! he he he!!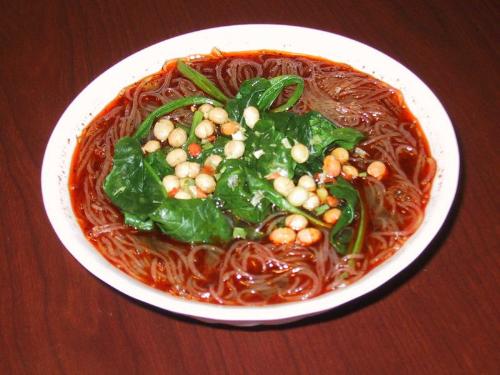 India
May 26, 2007 1:37pm CST
i know it sounds just ridiculous! but thats how it happened! i ate 7 times today! first at 8am, at then at regular breaks of about 2-3 hours in between. i was feeling may be just too hungry at times, and also my mom made my special dish today! Yummy! i rarely try to control my temptation over food. Have such thing ever happened to you? so wierd!!
3 responses


• India
28 May 07
hiiiiiiiii welcome back...so how much weight you have gained after eating so much..:) how was your date with your exams.??

• India
28 May 07
aahh!! whattta question!! well i think i gained about 4 kg!! he he he! You girls must be diong dieting so you dont know that pleasure of taste and eating, isnt it? My date with my exams was great!! Thanks for the concern and remembering to ask me about my exams. Thanks a lot dear.. have a nice day. Bye. Happy mylotting. "+"!

• Philippines
26 May 07
I definitely love eating too! Some say it's actually better to eat several small meals a day than 3 large meals so you won't get fat. I just thank God that no matter how much I eat I don't gain that much because I'm still below 90lbs. (it'll probably take effect when I grow older...hehe!). Even when my boyfriend and I go out, we always make sure that we eat somewhere that we're craving for that day. We seldom do not eat out everytime we see each other. Even when I'm at home, I also eat around 5 or 6 times a day including snacks (I love having midnight snacks before going to bed). Food is the best!