got a new phone!!!!!

5 responses

• Malaysia
28 May 07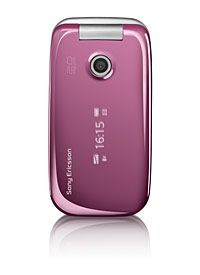 cool! plus you get a free ipod 30gb video! that's awesome! i hope you're lovin your new phone hehe. what phone were u using before this? how long do you think you're gonna stick to this one? hehe...anyway, happy using it!

• Sweden
28 May 07
Congrats! Thats a fair monthly expense for both phone and ipod!

• United States
27 May 07
I just got a new phone about 3 weeks ago....I got a Nokia 625i....I love my new phone...Mine is black and kinda like a razor...but not as thin...its very shiney too...

• United States
27 May 07
Thats very good, good for you. Hope that it gives you all the best features that it can provide.