Do you have a Laptop Computer or Notebook?


United States
May 28, 2007 12:34pm CST
Do you have a laptop computer or notebook? in your opinion which do you think is better a laptop or desktop computer? I don't have a laptop computer but maybe soon i will have one or when i really need it. besides i have a powerful desktop computer:). how about you?
9 responses

• Singapore
31 May 07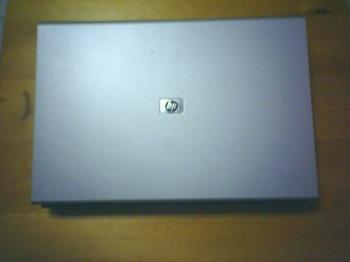 I prefer laptop over desktop. All the while since I started working, I am a laptop user. My company provides me with laptop the very day I started work with them and I buy a laptop for my personal use as well. I like the flexibility that the laptop provides me, which I can work or use the computer anywhere I want in the house and well as outside the house. And the data is always with me in my laptop harddisk, I can use it as and when I need it. That is very convenient. I set up a wireless network in my house thus I and my family members can use it anywhere we want, in the room, in the lounge room or even on the bed.

• Japan
29 May 07
I have two laptop computers myself and I have to say that I actually prefer laptops. I like the fact that you can use it anywhere (even more so if you have a wireless connection) and it's not much of a pain to move around.

• Malaysia
29 May 07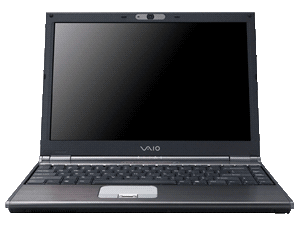 i use a laptop at both work and home. at work, i'm provided with a laptop so i don't have a choice. at home, having a laptop it allows me to be mobile! i can use it anywhere i want, on the bed, in the garden, in my room, outside in the hall etc..haha..that's why i prefer a laptop hehe..

• Philippines
29 May 07
i have both desktop and laptop computers. each have their own strengths and disadvantages. desktop are really more powerful but if you're a guy on the go and doesn't really need all the computing power a laptop is a very good choice though cost may be the other constrain.

• Canada
29 May 07
I have a Laptop and I think its much better to get one cause its easier to take with you if you busy with something and need to continue on the road/traveling. But Im still not hating the Desktop computer cause i have one as well.

• United States
29 May 07
Hi I have a laptop and I love it. This is my second one. The first I bought 2 years ago and as you know how technology is ever changing i paid the smae for both and my new one is just phenomenol. I dont think i will ever use a desktop again. sherri

• India
28 May 07
No i do not have laptop. i am using Desktop PC only

• Canada
29 May 07
you should get a laptop for testing purposes

• United States
28 May 07
Desktops are more powerful and have more memory. Laptops are convenient and portable, but require a lot a maintenence to keep them running well. Both are good computers, it just depends on your needs and preferences.

• Canada
29 May 07
Thats not so true. My laptop is top of the line and it has no issues

• India
16 Jun 07
i have a laptop as well as a desktop.... i prefer laptop because of its portability, although my desktop is quite fast than my laptop.