are you a good kisser?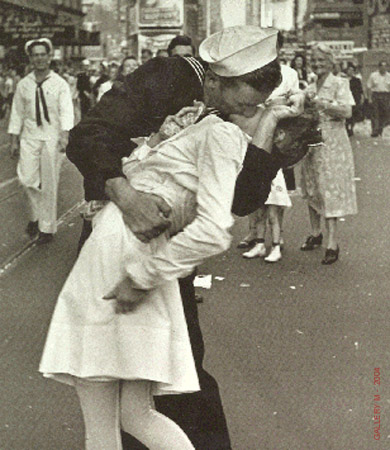 Philippines
May 30, 2007 1:24am CST
there's this one guy that said to me just one kiss and i will be drooling over him after that... so confident dont you think?how can you say you are a good kisser? whats your basis?
2 responses

• India
30 May 07
well i haven't kissed many...but someone i have done to never said that i am bad at it...so i cant really boast bout it but i am sure i dont have a bad breathe to spoil the sensation of a kisss.. chmmmmmmmmmuaahhhhh...lol..

• India
30 May 07
Well there are many people you will find who boasts or may be in reality says that they are good kisser. Though i met few of them whose mouth stinks like a shitpot and still holds the stand. So you can not really decide until you kiss him or her. So try it out. Once I have read somewhere about a test. It says if you can remove a wrapper of a candy inside your mouth without using your teeth, only using your tongue, then you know you are a good kisser. Try it out too.