How Often You Do this?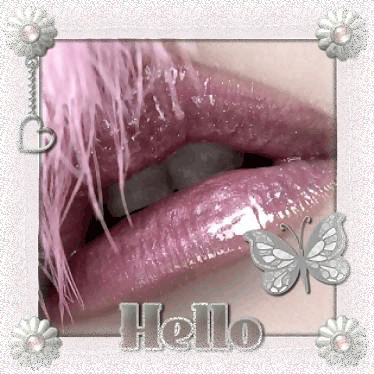 India
6 responses

• India
30 May 07
Normally I too kiss twice a day. But in the bed it becomes abnormal quite often.

• India
31 May 07
Yes many people follow the same style or routine as you and me do

• Romania
2 Jun 07
My and girlfriend usually meet in weekend. And when we meet we kiss for hours. I don't know how many times I kiss her but I can't get enough. :D

• Israel
30 May 07
We are married now for 24 years.To be honest, if we really kiss each other with true feelings and love, it is on each others birthday. This does not mean that we don't love each other. we deeply and truely love each other. We care for each other and care is love. but it happens sometimes that we are in mood of having some fun and then we kiss and love and makelove and everything. We are happy as we are what else we need.

• New Zealand
1 Jun 07
I generally kiss my wife two to 3 times daily .Once when i was going for work and she is even not woke up and then in night while doing it ...i kiss her many times..


• Philippines
30 May 07
I kiss my boyfriend twice a day once in the morning and once before we go to sleep. but I kiss my son a lot! I can't get enough of him.. I prefer to kiss him rather than pinch him... hehehe