newest gadget at hand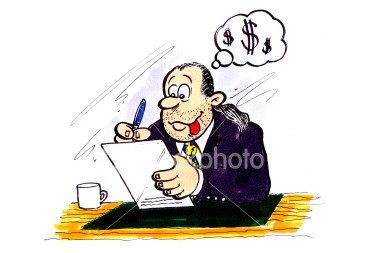 Philippines
May 30, 2007 6:23am CST
with all new gadgets coming out in the market, i simply don't know what i want to have. there are times that i prefer to have a new cellphone with so many features like mp3, camera, internet capable etc. there are times that i also want to have a new video ipod or a new laptop... i'm getting confuse each day. what is the newest gadget that you have now? how long have you bought it? is it worth the price? would you recommend that i or any other should buy it? or would you recommend another item?
1 response

• Malaysia
30 May 07
My latest gadget is my new LENOVO laptop that is running Windows Vista Ultimate with Intel Core2 Duo Processor, 2GB RAM, 120GB Hard disk and nVIDIA graphic card. I love my new toy and therefore, it is worth the money spent.

• Philippines
31 May 07
wow!!! i'm drooling over it :p thanks for the reply shakeroo!