I got a payment for June! Yippee! Suggestions?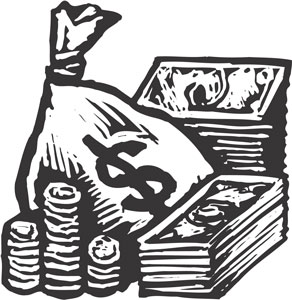 United States
3 responses

• United States
30 May 07
I'm always satisfied with mylot, its wonderful. I think that for the amount of work I do i'm well paid, especially since i'm always having fun while I work. Its great.

• United States
30 May 07
I think that's the best part about MyLot, it's actually an enjoyable program to use!

• Hungary
30 May 07
Hi I need few cents to reach 10 USD and hoping to reach by tomorrow.Yes I do believe/trust and I am satisfied with mylot.There may be different opinions among the members relating to payment.I am happy to reach almost the minimum balance and this will be my first earnings from mylot.I like this place.Congrats for getting your payment.:)

• United States
30 May 07
Congratulations (sp?) on your first payment! That's great! I know how happy I felt when I got my 1st pmt & realized that MyLot really does work ("it works if you work it"). Good job!

• Germany
30 May 07
You are the second person writing here that he has gotten paid already. I am happy for you. I am expecting payout, I thought I would not quite make it but I did. I have today a little more than 10 dollars in the bank. And I am looking foreward to this hard earned reward. I like that you write when you get paid because this builds faith in mylot. I am pretty satisfied with mylot.