how to be numb?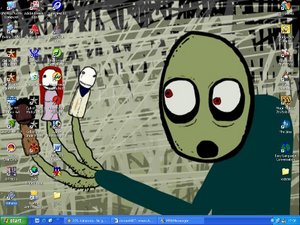 Philippines
May 31, 2007 4:31am CST
can we learn how to be numb? all the time i tend to be sensitive to other people's emotions and problems that i get fed up and tired with my own life. I cant stand it when i know they have problems and they ask for my help and I'm always there for them but sometimes i ask myself what about me?
1 response

• India
8 Jun 07
You have to make it a point to NOT go out of your way to help others. Help if it is convenient. But if someone will not go out of the way to help you, do not go out of the way to help them. They will find a solution, and the world will not stop if you don't help. Learn to say no. A lot of people feel others' pain, but that does not mean they go all out to help. Love yourself first, do not help others by sacrificing yourself, because no one at all is worth it. All the best!