Conscious about the way you look?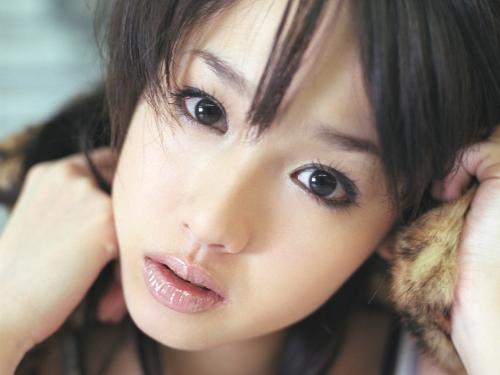 Philippines
May 31, 2007 10:04am CST
are you conscious or confident with the way you look? Do you feel you look pretty or maybe you feel you're ugly? Or you don't care what other's think of you or say to you, at very least you're happy the way you are contented and know what is more important than beauty? Or do you loved by the way you look or loved by the way you are and conscious to something more important, considering beauty is less important? what will be your view in life in terms of these?
1 response

• South Africa
31 May 07
i am very self concious about myself. i am overweight and it feels like everybody judge me on that. i so wish to accept myself as my husband think i am beautiful. but i just cant see what he sees.

• Philippines
1 Jun 07
wow.. good thing you're husband still loves you inspite of that... he really loves you..

• South Africa
1 Jun 07
Wow, that made me feel even worse.i also think i am lucky that he still loves me. i had severe depression and i just have to get over that.

• Philippines
1 Jun 07
yah... be what you are ans show the real you cause you're husband very much adore you to that