Are you using My Lot as a part time income?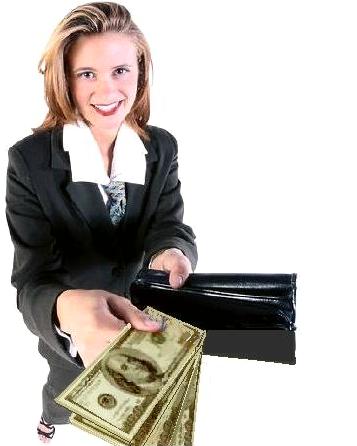 United States
June 1, 2007 12:26am CST
I've heard that some members earn well over $100, even $200 every month on My Lot. And, even though I'm new here, I can see how it might be true. In some places, that kind of money is equal to a part time job. Just depending on your own personal expenses of course. So, are you planning to turn My Lot into a part time job, or is it just for fun? Do you think it's even possible to earn that kind of money here? What is your experience?
6 responses


• Australia
1 Jun 07
Hello,beautyqueen,I think those members who earn 100 or 200 dollars may have a lot of active referrals under them,otherwise there are no ways to earn like this if work by themselves. Like if they get 50 active referrals and each earn 10 dollars every month,thr referrers will get 25% in total,that is 125 dollars. For me,i do not have any active referrrals,i can onlu earn like 20 or 30 bucks every month,i do not consider mylot as a part time job as 30 bucks is nothing in australia,i just do it for fun.

• United States
1 Jun 07
If I'd work alittle harder, I could earn more than what I do each month. I think it would be possible to earn a part time income, but you have to work hard and you have to have some really nice active referrals that post a great deal each day. If you have those, you'll really start to add up extra cash if you are active every day yourself.

• Philippines
1 Jun 07
a steady regular income of $100 or more per month is possible in mylot however it's difficult if we are not actively participating in mylot everyday and without active referrals. right now, i do appreciate the extra money i'm earning here right now but it's not a lot yet to be considered as part-time income. i plan to continue my mylot participation not only for the earning but mainly for the theraputic purpose it has served me. i like sharing ideas, writing and knowledge exchange. mylot provides that outlet for me. :)


• China
1 Jun 07
actually i dont know too because i just do this when its my free time and nothing to do just a past time.... i want to know too if someone earned that money