coffee or tea?

Philippines
June 1, 2007 12:48am CST
What do you prefer cofee or tea? Whether it's cold or hotI like them both, anyways.
5 responses

• India
29 Jun 07
Well i prefer coffee whether its cold or hot....It actually stimulates and makes you refresh....When i used to get bored or didn't feel like attending lectures i drink coffee....it works for me....

• Singapore
1 Jun 07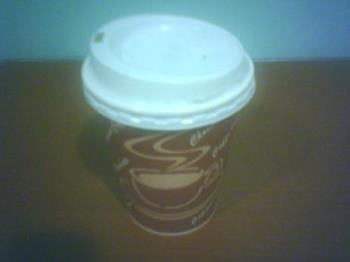 I prefer coffee over tea. I like to have my hot freshly brew coffee with a bit of sugar in the morning regardless whether it is a cold or hot day, usually one sugar to keep my weight down and add skimmed milk into it. I would prefer full cream milk, but due to my weight, I have to cut down on the full cream milk and opt for skimmed milk.

• United States
1 Jun 07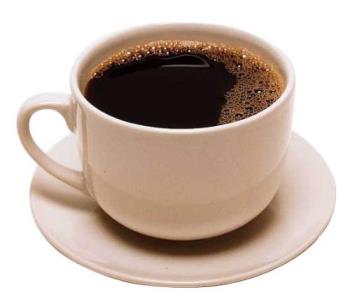 I do not like either one....I am a Pepsi person and it is the first thing I want when I awake in the morning....LOL Now having said that, I have to admit that I like hot tea with cream and sugar...but only when I am really cold... I do not like coffee at all....I never drink it....I do not even like the smell of coffee...

• United States
1 Jun 07
I've always been an iced tea person, fruit tea is my favorite. I just don't tolorate coffee that much anymore. I'm too addicted to tea.