can love really last a lifetime?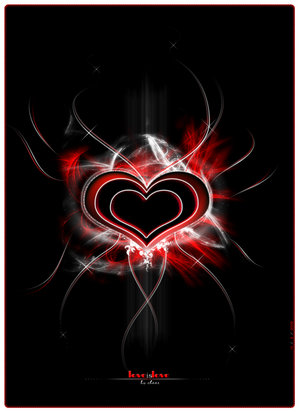 Philippines
9 responses

• Canada
3 Jun 07
Yes it can! My father knew he was dying and asked me to look after mom. He said he loved her and he didn't want anyone hurting her. Two years ago my mother knew she had to go and she said she didn't want to leave us, but she said she would be happy to be with our dad! Love lasts forever! Take care Mikimaw.

• Malaysia
3 Jun 07
wow~ realy a touching story you hav say... i realy hope that i m the one can enjoy with the love last forever with my lover !!!


• Philippines
3 Jun 07
You are right. I think building great relationships can make love last a lifetime. Because great relationships simply last a lifetime.

• Philippines
4 Jun 07
I think love only last if both parties have a thought of understanding of whatever awful things that might happen to them. And listening to explanations and finding ways to fix the problem rather than to keep on murmuring without doing anything. I saw many couples end up miserably because of some little issues, not worth it to fight with. Those little things they fight, it gets aggregated intentionally because both of them might not truly love each other.

• China
4 Jun 07
I believe in eternal love. As the saying goes, love goes through three phrases.First ,you fall in love with some one with enthusiasm.then, you cool down and find out his demerits as well as his merits. At last, you learn to accept him completely with a deep feeling of resonsability~ In my opinion ,in the third phrase, the love between lovers has been turned into love between people of blood relationship.At that time love becomes eternal,and it can withstand the test of time and space ~

• Philippines
4 Jun 07
Definitely possible...only condition you find that someone and start living with him/her. Only time you can say if the both of you will live a lifetime is AFTER you have been together until your last days on earth. Otherwise, I cannot possibly see how you can say that unless you already have done it.



• Malaysia
3 Jun 07
for me still a college student that haven dating yet bcouse really warna find 1 lover that till end.. bcoz what i believe is dun wana hurt a girl that beter just a forever love in life that is enought... so that 1 time dating till end is enought for me... so i believe love can last a life time