How to make a woman fall in love?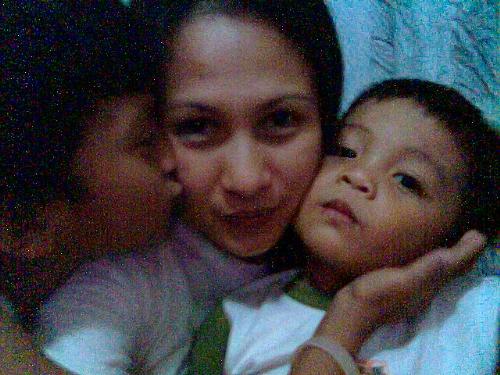 Philippines
June 4, 2007 7:28am CST
Guys always seem to wonder what it takes to get a girl. What do they have to do to notice them? Guys have to realize that they have to be sweet, caring, gentle, honest and still have that sweet little thing about them that drives any girl crazy: and that's reaching her heart. No matter how much you try, if you don't reach her heart, it won't even be worth-while.
3 responses


• United States
4 Jun 07
Yes, I agree with you. But they also need to be themselves and not someone they think you want them to be. I have seen it too many times. They are so sweet, sincere, caring, gentle, honest, etc. Then once they have you reeled it, boom, they are nothing like when you first met them. I don't think we give guys as much credit as they should. They are very good at decieving you into thinking they are this certian person, when they are really not.

• Philippines
4 Jun 07
Makes sense to me. I think the best way to make a woman fall in love is LOVE itself. Offer your heart truly and you will be loved in return. Cheers!