Crazy, Crazy!!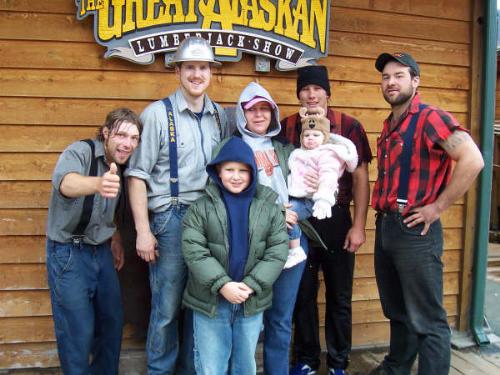 United States
June 5, 2007 1:23pm CST
Hi all. Sorry I have been gone for so long. When I got back from vacation I had some new duties added to me at work. This is where I usually chat with all of you. Then, they moved my desk, now people can see my computer screen better, so I don't want to get caught on here too often. Life has just been non-stop since I got home. My kids are driving me nuts! Anyway, I was able to post a few pictures of my trip on my page. You can check it out if you want.
1 response

• United States
5 Jun 07
I was wondering what had happened to you since your return from Alaska. Perhaps you can rearrange your desk at work, with the excuse that you are getting some glare from the lights or something I am sure you might be able to come up with some kind of plausible excuse. I will keep my thinking cap on for ya to, and if I think of something else I will get back in here, but the glare thing is a good one I have used it myself :)))) I will be sure to check out your pics. Welcome back don't be so long a stranger.