why do you skip breakfust?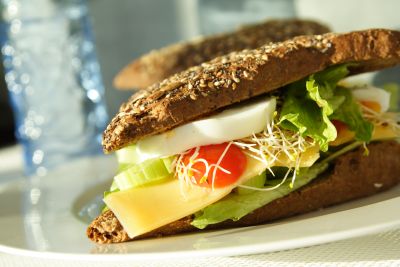 Romania
June 5, 2007 2:55pm CST
many times i don't have time to eat breakfust before i go to work....so...i eat when i arive at work but i don't feel so better like at home...at work i eat some biscuits or something...it is not ok why did you skip breakfsut? what do you eat after? your stomac hurts?
No responses