How about your investition?


Bulgaria
June 5, 2007 6:07pm CST
How much you are prone to invest your money? Are you easy trustfull to bombastic promises like this: "against some dollars you will get a really large amount, just give me your some dollars..."I see so many schemes how-to-be-rich and all of them sound like real business plans, but i am suspicious to everything what i can test and control face-to-face. Do you invest just after serious and long researches of the business and the people who offer you to invest? Do you think that the online investitions are as all others? I think that online it`s much easiers to be cheated.
3 responses

• Australia
6 Jun 07
Most of my investments have been via an investment company. I have an advisor. The investments have been placed in gold, banks & properties. At one time, I did investments myself, via an online site. It was doing okay, until the stock market crash before & after 9/11. Since then, I don't risk doing any investments myself. Those online sites saying they can make you all sorts of money are rubbish.

• Malaysia
10 Jun 07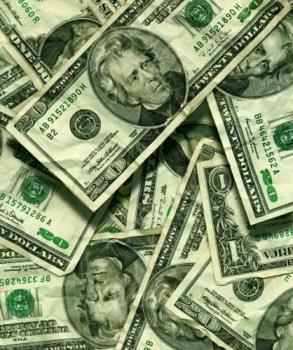 i only invest if i have a lot of extra money. i have my own financial advisor and go to a qualified and certified advisor who can help me manage my funds. i don't invest online because it's too risky.

• United States
9 Jun 07
I never like that at all when someone tells me that. I like to keep my money and not waste it in anything like that whatsoever.