How many of you have their own blog?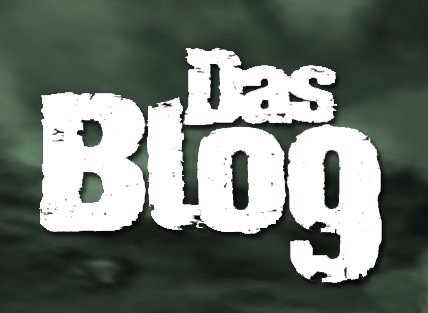 Pakistan
6 responses

• United States
8 Jun 07
I have my own blog. I really enjoy writing on it. It is called Sherrysplace. I named it after myself. Though now my husband has started writing things on it to0. He's a geologist, so he writes about rocks, landscaping and those kinds of things. I love to read, so I have book reviews. Also, my hobbies are making candles and potpourri, so I have articles about that. I hope you'll visit. I'm going to check out yours right now.

• Pakistan
8 Jun 07
Yeah i have been to your blog and its nice specially about a paid forum i will check that and will join can you tell they they are paying or just a scam?

• United States
8 Jun 07
I think they are fairly new and haven't paid yet. Payout is kind of high for the first 2 months, it was either $50 or $100, then they said they were going to switch to daily payout on any amount when requested. So, I'm giving it a try but I hope they won't be a scam.

• United States
8 Jun 07
I have a blog devoted to my favorite musicians and new and weird indie music that pops up. I created it a few weeks ago, so only a few postings so far. http://depressionario.blogspot.com

• Philippines
7 Jun 07
I have two that I update regularly but I can only share the name of 1 because the other is some sort of a personal diary. http://orangepumpkinprincess.blogspot.com/


• Italy
7 Jun 07
I got a blog on MySpace and on Ciao.it. Type www.myspace.com/sergio_the_shark

• Kottayam, India
7 Jun 07
I have three blogs, and you welcome to these site www.iamtheonlyway.blogpsot.com www.georgeek.blogspot.com www.godnews.blogspot.com