How much does paypal or e-gold get from our pay out?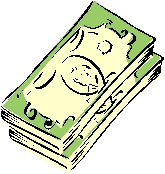 Philippines
June 8, 2007 8:49am CST
For those who have already been paid out, how much is paypal or e-gold earning from our pay out. I'm just curious because I've read that they take out $5 for every payout. Is this true?
1 response