What kind of photography do you like?

United States
8 responses

• Finland
12 Jun 07
hello! i like to photograph different things in tha nature; flowers, trees, lakes...then in my free time i take photos of my cats. to see some of my work please go here: http://www.fotolia.com/p/356994/partner/356994


• United States
12 Jun 07
I like to take pictures of my son and my husband. Also i like moutains, flower garden and water falls.

• Malaysia
12 Jun 07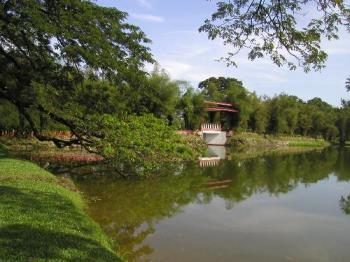 Since my son had presented me a digital camera for the mother day I then started taking photos whenever I come upon anything I'm interested. Yesterday after taking breakfast my hubby and I went to our nearby beautiful Lake Garden and had some snapping with my camera there. We were busy taking photos of the landscape, plants, flowers, insects and other interesting items. We enjoy very much when we were watching at the photos taken displayed on our pc.

• United States
12 Jun 07
I also love taking pictures of beaches. I think those are the most beautiful! I think I just like nature pictures in general. I like taking pictures of really pretty flowers and sometimes animals and just pretty scenery. Sunsets are really gorgeous too!

• United States
9 Jun 07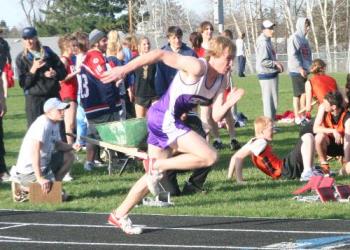 I like taking sports action shots. I like it when I catch just that right moment and you capture spirit of the sport. It is a great feeling when you are reviewing the 100 or more photos and you find the one that the action and spirit of the moment. This is a shoto that people will buy and keep as a memory of their track days.

• India
8 Jun 07
I am into nature photography as well as potrait one also I find potrait photography very glamarous but I like nature photgraphy more!

• United States
8 Jun 07
I love taking pictures of my pets and my granddaughter. None of them will ever pose for me but I have fun trying!