Too much ambition...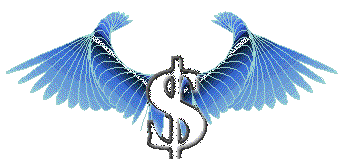 Bulgaria
June 10, 2007 6:08am CST
How ambitious you are in fact? All of us want more money, better life, career and etc. But do you recognize the limit between healthy and unhealthy ambition? What can you sacrifice because of your ambition and goals and for how many time? Just check: was it worthty?
2 responses

• United States
10 Jun 07
i used to be much more ambitious magica. but as i've gotten older, and life events have occurred such as getting married, to the birth of my son, ambitions have changed, priorities have changed. i'm not much of a "dreamer". so i never dreamed of what i would be when i grew up, or what my dream house would be like, or my dream wedding. SO i can say nothing has dissapointed me in that sense! lol! it's just like you get different ambitions in different points in your life i guess! for me anyway! good topic!!

• United States
15 Jun 07
I guess, I would say that I have enough ambition and I would always work to get that thing that I want, but I wouldn't hurt myself over it.