Do u wash ur legs before going to bed?

Kuwait
June 12, 2007 6:26am CST
I will wash my legs.Bcoz my husdand says thier will b dust sticking on our legs & when v go to bed it will stick to our blanckets.Then v will put blancket on our body & v take breath.while breathing v may inhale the dust.This may cause health problems.So v hv to wash our legs before going to bed. What do u think abt it?
4 responses

• Bulgaria
13 Jun 07
Well, I can say that it is perfect to wash your legs once a week or even twice a month. It is incredible. You feel dirty and it is a great feeling. I don't agree that there is need to wash my legs before going to bed. And I think that there is no need to wash them at all. What do you think? Lol

• Kuwait
13 Jun 07
I disagree with u. If u r at home also for whole day, there will b microscopic germs on floor on which u will walk.While going to bed u will take it with u to bed.Minute things sometimes makes big issues.

• Kuwait
13 Jun 07
I knew that u were joking.I know that no one keeps there legs unwashed for weeks together.Ya it is left to them that they will wash their legs b4 bed or not.I just wanted to know u will repond or not.


• Singapore
12 Jun 07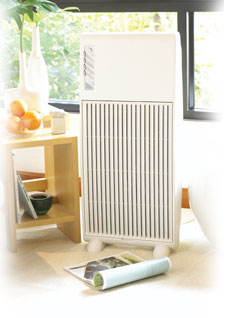 Well, i've been washing my face arms and legs before i go to bed for the longest time. I've never heard about that though. Logically speaking, we have dust everywhere and many more that we can't see since they are microscopically small. If you are bothered by the dust, try to install an air treatment system in the room. The air will be fresher and definitely cleaner than now. - Lyn

• Philippines
12 Jun 07
what he said is true... that's why parents used to ask us before to clean ourselves before going to bed... Dust also will cause you skin problem... with some person dust will cause them the itchness that they cant resist of scratching... In other cases,if you were wearing boots and pants the whole day, maybe that will be an excuse not to wash your feet cause it's tired ... ;P