do you think house is important for life?

China
June 14, 2007 4:06am CST
do you have your own house ? or rent a house as your home ? In China, it is so hard to buy a good house in city , especially in a good business place. so when we live in one city, we want to own our own house, and we see a house as most important part of life . do you ever have similar experience ? or do you think house is also so important in your life or in your country?
4 responses

• Philippines
15 Jun 07
House is important because where would we stay if we have no house. Whether its owned or not. We use it as a shelter. We shelter ourselves by staying inside it and we protect our belongings by keeping them inside it. But I agree, unless it is shared by love it wont be considered a home. Its just a place to stay in.

• Thiruvananthapuram, India
14 Jun 07
A comfortable place to dwell on ..it's the dream of everyone . The more lucky ones secure homes in their early years of their lives and the unfortunate ones like me still aspire for it . Home - it's from where your life extends to outside life .


• India
7 Jan 08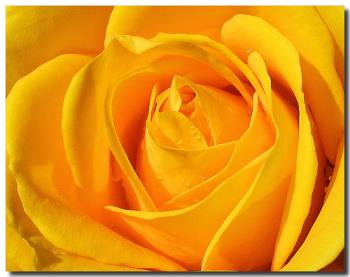 Yes in India where I live owning a house is very important.I do own a house.Though it took me some time to get it.It was my ultimate aim to have one of my own.Having your own house makes you feel very secure.