what do u do when u feel depressed??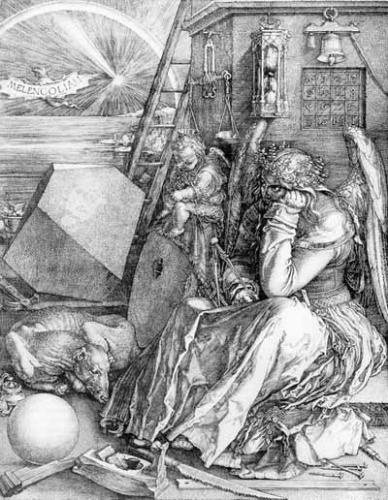 India
June 14, 2007 7:07am CST
what do u feel like doing when u r depressed??do u feel like hurting urself or having fun to get out of it or like staying alone?? well i like staying alone wen i am depressed but some or the other times i feel like hurting myself.. wat do u feel like??share ur feelings wid me....
5 responses

• India
20 Oct 10
I use to manage depression, listening musiq, playing violen and i like chocolates, and i feel i get refreshed after having my chocolates. And best remedy is Meditation, try breathing exercise, it will help you balance and handle depression.

• United States
14 Jun 07
When im depressed I do a number of things. I might go driving, just to clear my head. Sometimes ill break down and cry, just to let it all out. Other times ill listen to loud music and sing my heart out until I feel better.

• Philippines
14 Jun 07
I read inspirational books and scriptural passages. The best that I've are the books of Norman Vincent Peale. They lift my spirit when I'm down. I also watch cartoon movies to lighten up my mood. I hope this helps.


• India
14 Jun 07
I prefer staying alone and would not like to be disturbed...If i badly need somebody to share my feelings then i stay with my mom or close friend...and i try very damn thing to make my mood cheerful if possible..