Are Elephants Really Good Luck?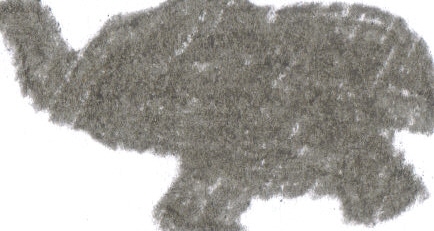 Turkmenistan
June 14, 2007 9:11pm CST
I have heard that elephants are considered to be good luck. I was curious to know in what way. I knew a lady once that had elephants all over her house. She had pictures, figurines, refrigerater magnets, and all kinds of elephant bric-a-brac. I admit, I was afraid that I would offend her if I asked her why she thought that they were good luck. After all, she was one of my sisters in-laws and I did not want to be rude. I also heard that the tusk hast to be turned a certain way. What are your feelings on this?
2 responses

• United States
16 Jun 07
No, they are not good luck. That is superstitous, as evil is. But, it is harmless, if someone wants to think it.

• United States
3 Aug 07

• United States
3 Aug 07
this is my first time hearing it whether good or bad luck.


• Turkmenistan
15 Jun 07
This is very interesting. I knew that the trunk had to be turned a certain way, but I did not remember that it was up. I am going to try to find out more about this. I recently found out the contrary to myth and legend, elephants are not afraid of ants. I would even be surprised if they could see one.