How Acrimonious is Victoria's and Brad's Divorce Going to Get?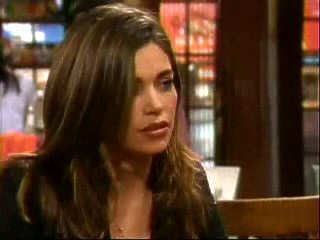 United States
June 15, 2007 1:44am CST
I'm a big Amelia Heinle (Victoria) fan, so that tends to influence me somewhat. Anyway, I think it is going to be a battle royal with all kinds of hurt being dealt out by both. I hope Victoria comes out way ahead since I think Brad has mistreated her from the beginning and only married her to help himself at Newman. He has dealt lie after lie to her and she stood by him at the risk of her life during the Reliquary matter.
1 response

• United States
15 Jun 07
I only watch it once or twice a week and I think their divoce is going to get really messy. I was hoping it would not. What is happening with Phylis? Why is she at Jack's house, I did not watch it for a few weeks because of being at my sister's home. What is going on with Danny how did he lose all of his money? Is he having an affair with the blond chick that is Plum's cousin? I guess you can tell I have missed a lot.