girls and boys: what do you want???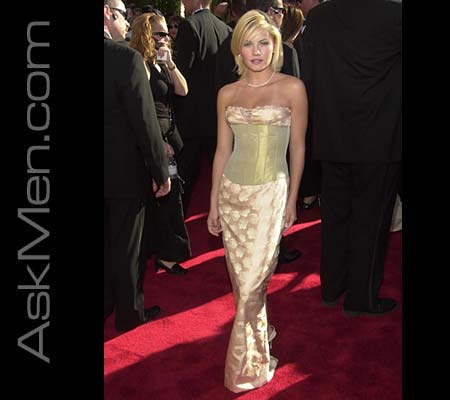 Philippines
June 15, 2007 4:18am CST
boys what physical asset of a girl do you like the most, big boobs or big butts???girls,what asset do u want to have,big boobs or big butts?me personally,i am atrracted to petite girls,my girlfriend now does have 34-25-35 body physique,and i find her very attractive,kinda an eva longoria look. hmmm...a lot of people said to be attractive,someone must be physically fit or must have these asset either one of these 2 assets...
No responses