Is success in life an accident?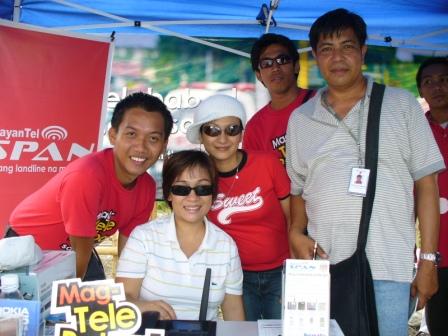 Philippines
June 15, 2007 8:14am CST
Success in life can never be an accident. Its the result of hard work, and faith in God. Champions are not the people who never fail, ut the people who never quit!
3 responses

• Philippines
15 Jun 07
Yeah...I dont Think so... I guess its a combination of fate, dreams, hard work and will to succeed. We can never succeed if we loose our faith that easy and if we dont hold in our dreams as much as we can... Life is not an easy game... it is tricky... and in order to win we must give our best blow. We must stand to survive and face life.

• India
15 Jun 07
Now a days success is hard work and a team work, individual successes are rare. The fact is glottalization. Now our world has become a global village and the success spots are spread world wide , hence to be successful ,it is now necessary to do hard work and get such a people around you who are sincere to you and also specialists in certain fields. Successful people around you , will infuse a positive strength in you and which will pave you way for new horizons

• India
15 Jun 07
You are absolutely correct. Success is the result of hard work and blessing of God. It is not accident. The main reason behind successful people is, such people always concentrate on only one matter till final success. This concentration on only one thing makes the people winer. Bad habit of most of us is taking too many subjects at a time. We spare few hours on this and few hours on that. This does not lead us towards success because joint effort is not their. To be a champion in life we must concentrate on only one thing, this is the top secret of successful people like scientists.