How many times do you change shirts/clothes everyday?

Philippines
5 responses

• India
10 Jul 07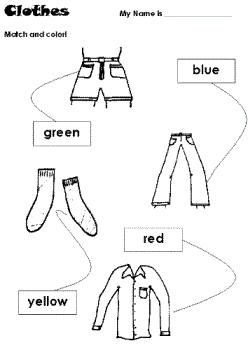 once i get dressed up for the office, i do not change my clothes. But I wear a fresh pair of trousers and shirt daily for work. I do not feel it convenient if i have to change clothes in between the day.

• United States
3 Jul 07
Twice, once in the moring when I get dressed for work and again at night when I get ready for bed.

• Pakistan
16 Jun 07
i change shirts/ clothes three to four times in a day, first when i wake up i change my clothes then after some time i change my clothes, then i change my clothes to go out and then i change them to sleep.

• Philippines
16 Jun 07
since i am a stay-home-buddy i change my clothes once a day. i need only to change for the second time if i am going out somewhere or do some walking exercises in the morning or perhaps during the day when i spilled something on my shirt by accident.