will sehwag make a come back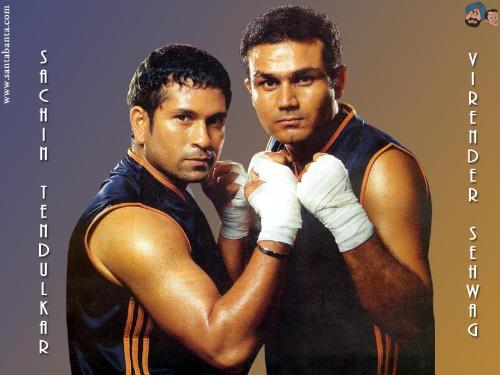 India
4 responses


• India
17 Jun 07
Sure sure... if he plays against bangladesh, kenya or zimbabwe perhaps... or if a game is played in India.... Otherwise he ll contribute his usual 10 or 20 and get out playing stupid shots.. and still get backed by whole lot of expectations...

• India
17 Jun 07
Sehwag has had poor run of form for quite long while now where he has not had big knocks and failed to give India the flying starts he was known for. Hopefully Sehwag will work on his flaws and temperament and come back as better and stronger player like ganguly did by scoring big runs in domestic cricket. Besides it will younsters opportunity to make mark at international level.

• India
17 Jun 07
I think Sehwag will come back as a stronger person mentally after this layoff. It often happens that once you have tasted international success, you cannot just stay there as a domestic player anymore. That is why we can see very strong comebacks like in the case of Saurav Ganguly and the former captain Mohammed Azharudhin. I am sure, sehwag will emerge as a tough player after this layoff and be more consistent after he comes back. We should not forget that he is the most destructive player available in the Indian top order in both the tests and the one day formats of the game. India needs him badly at the top of the order as we need dashing players like him to seize the initiative from the opponents. Looking at the long term implications this drop will do more good than harm to both Sehwag and the Indian cricket team.