matrix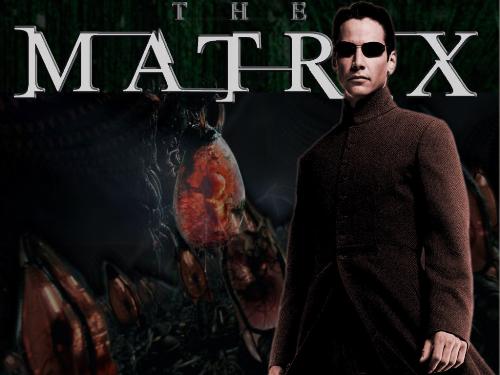 India
June 17, 2007 8:11am CST
what do you like in the movie matrix?? common share your thoughts about it.
2 responses

• India
7 Jul 07
i love all three movies.i watched it over 10 times and now i understand what it is!the movie is all about after effect of artificial intelligence.according to movie man made first ai based robot in 1999 and the war between man and machines begin in few days.machines defeated man and only who survives went to zion.but man block the sun using a chemical.so machines found human body is the best energy source.that is why they make fields of human.they create a virtual world fot that humans.which is called matrix.its like a just dream.if you dream and never wake up from that dream you will think it is real!that is the theme of matrix world.but morphis and many other try to free this humans from fields and third world war begin.rest you can see in film!

• India
17 Jun 07
well i hv seen all matrix movies, i liked them all and the last one was but awsome.