If SOMEONE told YOU TODAY was the LAST day on EARTH.....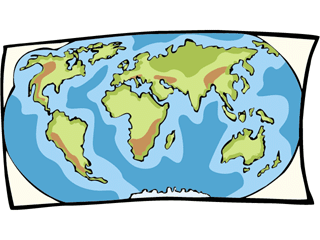 United States
June 17, 2007 10:08am CST
How would you spend it? What would you do? What would be your last meal? What would you say to your children (if any)? Where would you go? Just think about that I would like to hear your answers. I don't think people realize we aren't promised tomorrow so let's live each day as if its our last....
2 responses

•
17 Jun 07
I'd honestly just laugh my head off. But to answer your question, I would do no different than normal because I wouldn't believe it. (especially if someone you didn't know just came and sad it) ~Joey