Did you ever win the lottery?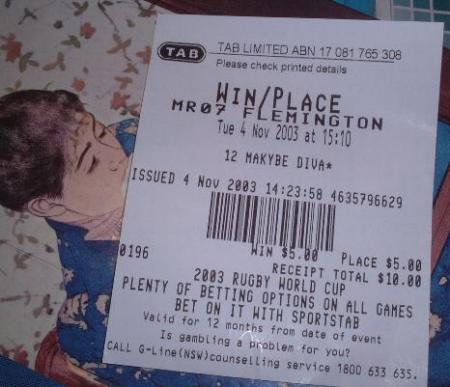 China
4 responses


•
18 Jun 07
I will never win it my friend because I never play it..I am not very good with gambling lol. My parents play a few bucks a week on the Greek Lottery and when they are in England they do the same..They have won small amounts but not b8ig ones yet, fingers crossed though, you never know they may do one day..

• Malaysia
18 Jun 07
Never try them. I believe in luck and miracle. My life is full of them... But I never believe I have luck in lottery.. Haha.... i don't even have luck in get the lucky draw so i don't think I will ever win..