Are you trendy and fashion crazy? Or anything serves your purpose...?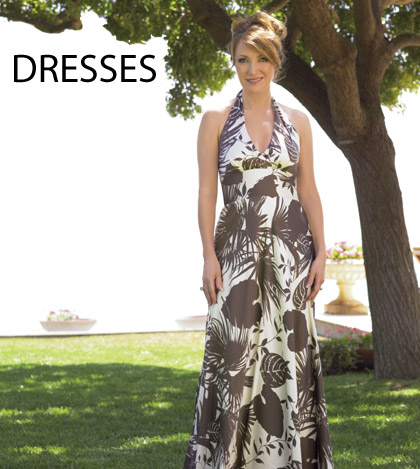 India
June 18, 2007 9:25am CST
What kind of dresses do you wear? Today's youngsters are all crazy for living up to the latest fashion in clothes and accessories. Are you crazy too? I think it does add a little bit of self confidence and glamour to your attitude. Otherwise, you may not be that fashionable, you might enjoy wearing what suits you best or what you actually prefer yourself. I am the second type of person. I wear clothes which i feel most comfortable in and which goes best with my personality. What's your kind???
3 responses

• United States
12 Aug 07
I pretty much dress the way I am in my pic during the week at work and stuff and on the weekends I like to go for a more casual look. I mostly wear and shop for things that I like and feel good in, I am not intrested in what others are wearing, epescially if their style is diffrent than that of my own.

•
18 Jun 07
I don't follow trends much. Outside of work (suits etc), I usually look terrible! I wear t-shirts and jogger pants to be comfortable. All of my clothes are for practicality, either warm / waterproof / comfortable / smart etc. I'm not interested at all in fashion, but I am very interested in the difference between fashion and style. I can't believe that some people pay a fortune for clothes that aren't really nice or well made, but because they have the right label or are the 'in thing' that season.

• Singapore
18 Jun 07
I don't usually wear dresses out, but if I did I'd wear cute, plain ones because they're easy to accessorize and hence versatile! Heh, you might want to avoid sweeping statements like that. Not all youngsters chase after only the latest fashions. I would rather dress to express my personality and for comfort than to follow the current trends, but I do like to keep myself updated in fashion because it's interesting how fast opinions and looks change. Like, one day the magazines can be saying "omg this is so out!" and the next they totally turn around and say "omg this is so hot right now!"