What is the name of your favorite park?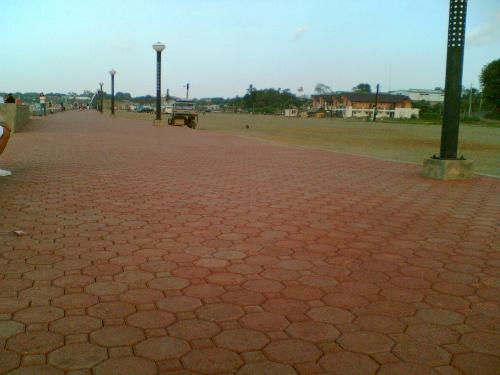 Philippines
June 18, 2007 9:50am CST
Do you have a secret hiding place or a park you love to frequent everyday?
2 responses

• United States
18 Jun 07
It's not really a secret but I do go to a very beautiful park everyday. It's right on the waterfront of Lake Washington. It has about 1.5 miles of paved trail. One half goes into trees and is frequented by walkers/joggers. The other half has piers, two restaurants, boat ramp and a playground. I usually go there right when it opens with my son. We go for a long walk and then I take him to the park. It's so peaceful in the mornings before the restaurants open and not many people are there.

•
19 Jun 07
My favourite park is the Sierra Espuna National Park in the Murcia province of South East Spain.It is centred around Espuna which i think is the 4th or 5th highest in Spain. Great hiking or mountain biking.Two camping sites within the park itself and easy to find your way about. Lots of wildlife including birds of prey and of course fantastic weather!!