the sun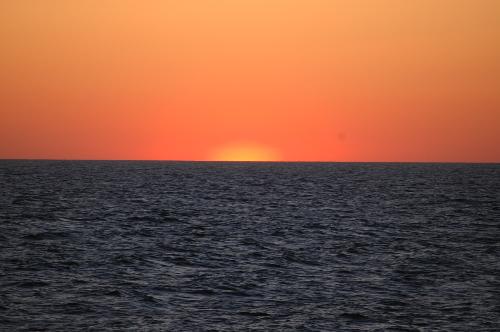 Sweden
8 responses




• India
8 Sep 07
This is an excellent picture. Just shows how good a photographer you are. I am also interested in taking sunset pictures, and know how much patience is needed to get a perfect picture like this. Congratulations, and happy postings!

• United States
5 Sep 07
another great picture matte,this is so beautiful.you take some amazing pictures,but this one is so breath taking,so romantic and such a picture of beauty.take care have a great day.pattie


• United States
25 Aug 07
I really like this one. The color contrasts look good.

• Germany
18 Jun 07
hello matte5! Your picture is just beautiful. It looks almost like modern art. So you took it on the Baltic Sea going on a ship to Estonia. I know the Baltic can look very dark at times. I have never seen such a bright red sky in my life. You should have an exhibit of your pictures or at least a homepage where you show your great pictures. Think about it!