Oh my gosh the day just got worse.

United States
June 18, 2007 4:28pm CST
After getting poison ivy, dealing with a broken foot and the transmission going out in my explorer the cat just ate my daughter's bird. I swear if I was ever going to have a nervous break down it would be today. This really is too much for one day. So nope going to bed was not the answer to the problem it just meant more happening. When will this day end??????????
4 responses

• United States
19 Jun 07
Wow, that is alot to deal with in one day. The day will be over soon and hopefully things will be better tomorrow. Hang in there!!

• United States
18 Jun 07
I'm not trying to trivialize your day but you could look at it this way.. at least you'll be disastered out for a while. It just seems to work that way. You have a major disaster day or week and once that all gets worked out and settled then you have a long good spell. Days like yours are the worst. I sympathize Tricia. Hang on tight and don't let it get you down too bad. Hope everything goes better in the coming days. so sad about the bird.


• United States
19 Jun 07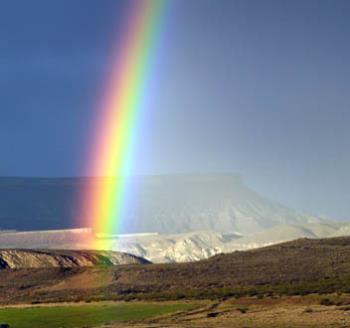 Boy Tricia You are really have a bad day. Those are the kinfd that you want to pack your suitcase and run away. The only problem is, that you will not leave those problems behond. So Just sit down have a cup of tea and take a deep breath. Then count to 20. This day will end and another one will begin. Maybe There will even be a rainbow tomarrow.