mylot is the best - but still i have some doubts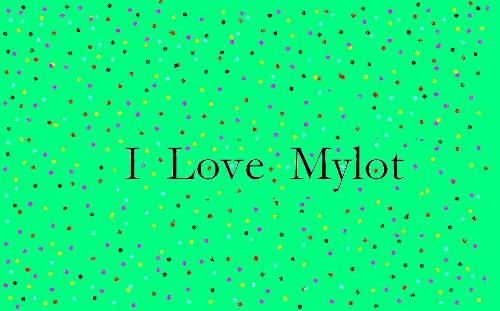 India
June 19, 2007 1:49am CST
hey friends, i hv joined mylot 15 days ago, but still i have doubts, how can i earn money by uploading images, i have uploaded many images, but i hv got any money for that, these pics were of celebrities,so for earning money we have to upload our own images??, or we can upload any images that we have???please help me i have lots of celebrity images, so tell me what to do??
2 responses

• India
23 Jun 07

Dear kishikapur I used to earn $0.01 for one single image I upload in my discussions .. It doesn't matter whether you upload celebrities image or your own image -- the only thing is that it should be an image and it should be uploaded in discussion .. You are really doing good in these 15 days .. Wish you all the best and happy mylotting my dear friend.

• United States
20 Jun 07
As far as I know the images should be orginal and should be your own that you took. Why would myLot pay for images that anyone can get off the internet. Read the guidlines.