Durians and Alcohol do not mix... is it true?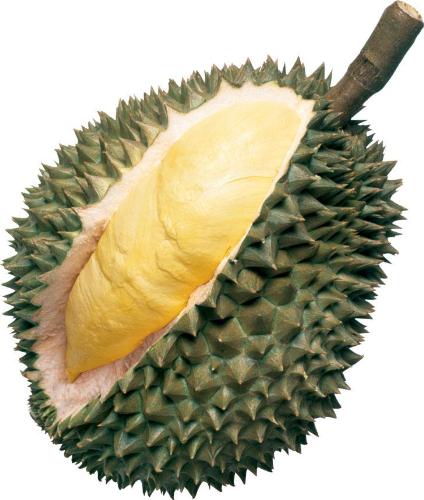 Singapore
June 19, 2007 3:10pm CST
For those who do not know, durians are widely known as king of fruits. It is a large fruit with a spiky casing with soft and creamy seeds of fruit inside. You either love it or hate it. There has always been rumours going around that durians and alcohol do not mix. If one were to consume durians, they should not consume alcohol or vice versa. It is said that people have died after consuming the two together at the same time. Is it true?Doing a google on the topic resulted in many mixed results that is neither conclusive nor scientific. What do you think? Would you dare to try it?
No responses