Do you know your HOLY BOOK?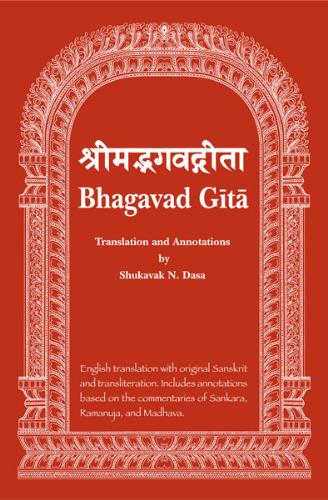 India
June 22, 2007 9:20pm CST
We, the people from different parts of the globe follow different religions. But how many of us are really aware of the history and background of our respective religions? All the religions have their holy books, like the Hindus have the Gita, for Muslims, it is the Quran, Bible for the Christians. Do we know anything about these books? Have you read them even once? I am a Hindu and i have never read the Gita. I know only a few lines of the book that i had learnt from my school prayer.
1 response

• India
23 Jun 07
I am muslim and I recite Quran more oftenly but as my religion says it is the deeds for which we will be held responsible, in other words, it is worth to recite Quran with meaning and then to follow them accordingly, this is actual way to read any kind of holy book, it may be Bible, Or Geeta or,Torah. Merely reciting a holy book , is not of great use, but to follow it in our day to day life. To tell a lie is sin. So we must speak only truth. I think this is the correct way.