Why Mylot?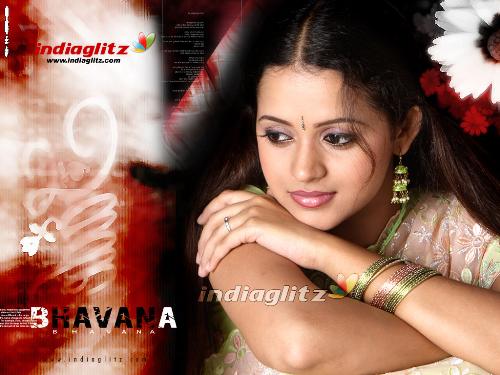 India
June 24, 2007 8:35am CST
Hello friends.I have a big doubt.If at all mylot announces in a few days that they will no more pay us to post and start discussions then how many of you will still be a regular Mylottian????Be truthful to yourself.There is no problem in telling the truth here.
4 responses

• Philippines
24 Jun 07
'Let's cross the bridge when we get there." That's the time I will decide whether to continue or not. But as long as mylot continues to pay, honestly, I would be around. While there are blessings being poured, grab that chance and enjoy them.

• India
24 Jun 07
You are absolutely right man.Just use the opportunity till it lasts.


• India
24 Jun 07
Same with me here dude......

• India
24 Jun 07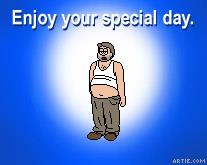 My main initial motive to join mylot was money .. but now I got sooooo good friends here that I don't think it will be easy for me to leave mylot just because the site is not paying .. Yes I take the money as bonus to interact with my friends .. I will feel a little bad for not getting the bonus at that time and may be this can happen that I will switch over to some other site .. but right now I just simply love mylot and I have no intentions to leave this site and I simply love to increase my friend list everyday and love to make new friends here:) and sooo the enjoyment never ends:)