Charity?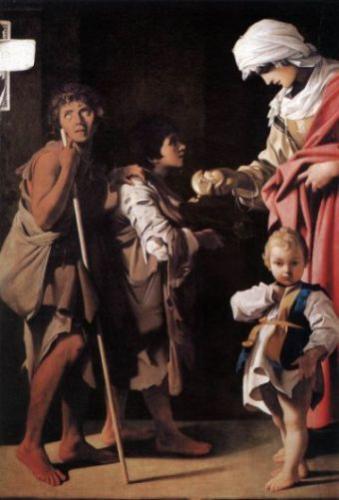 Pakistan
June 25, 2007 5:33am CST
Do you make some charity and are you doing something for society and community?
4 responses

• United States
25 Jun 07
I wouldn't say I donate alot of money to charity, but I do donate clothes and give what I can to churches & people in need. If I see someone with a sign asking for money i'll buy them a cheesburger or something, so I believe I put forth some effort, The most important thing I believe is that you actually care enough to have the thought in the first place. Some people don't even think twice. I think a big part of why people don't donate as much is because there are few trusted charities in society today, what's even more sad about that is the world needs them more than ever, but I could go on forever about it so i'll stop while i'm ahead. Anyway good topic, I enjoyed responing to it.

• United States
26 Jun 07
It was my pleasure, thank you for the wonderul post.

• Indonesia
25 Jun 07
sometime i do that, but i don't like to make the people lazy, so i give depend on the situation. i will try to give them without make them lazy. so we can give bread machine, don't give them bread. they must try to make bread by him self

• United States
26 Jun 07
Good analagy,as far as the bread machine goes.

•
25 Jun 07
I like to do my bit, but I think ne of the best ways which helps me and helps charities is to buy some items from charity shops, such as films ect, they also do gift packs at christmas that are brand new, there is not so much stigma attached to charity shops nowadays and it is also a greta way to make money on ebay.

• Singapore
25 Jun 07
Normally i do donate money to charity yea ... but it is sad that some of them are using the money for other uses yea