Do you get speachless whith your child?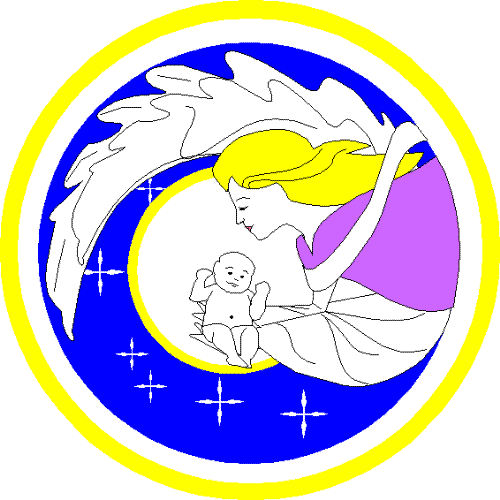 Sweden
June 26, 2007 7:28am CST
Today when I got in to my sons room I just got speachless. He had cleaned his rom last night when I was a sleep. We have talked about that his rome neded to have real cleaning done. And so what can I do but only tell him what a great job he has done.
1 response

• Philippines
26 Jun 07
I often get speechless with my youngest child who's only 3 years old. She does a lot of things that kids her age wouldn't think of doing. For instance, onne night, while I was preparing dinner, she kept on asking whether dinner was almost ready. I thought she was really hungry. When I said yes, she pulled a chair and began taking the plates one by one, from the dish rack and started setting the dining table. I was so amazed and overwhelmed! Eversince that night, she has made it her own chore to set the dining table every meal. Another amazing thing that I have observed is that she always makes it a point to turn off all appliances that are not being used. She turns off the television when she doesn't want to watch anymore and turns off the fan whenever she leaves the room. Being her mother, I don't just get speechless, I get so overwhelmed by her actions because these are the least I expect from this little girl!

• Sweden
27 Jun 07
I realy must say, thats something. This morning my son said to me.....- I feel sorry for al the homewifes, who have to take out the trash. I almoste started to laugh. But hold my breath. After he had said that he tok out the trashes. Agian I get speachless. I mean it is not something you think they whould do without you ask them to do.