upplod photo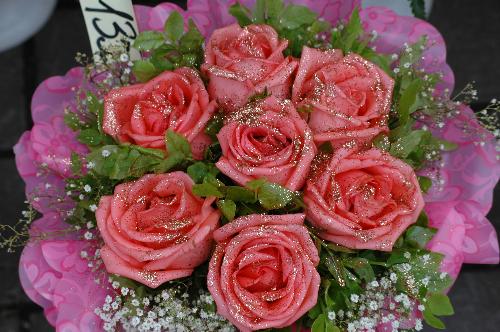 Sweden
3 responses

• India
28 Jun 07
Hi matte!! For that you have to reach 500 posts..After reaching 500 posts only myLot allows you to upload photos when reponding to someone's disscussions or while commenting..You are in 30 now..Try to respond as many disscussions as you can so that you will reach 500 soon..Good Luck!!

• Germany
28 Jun 07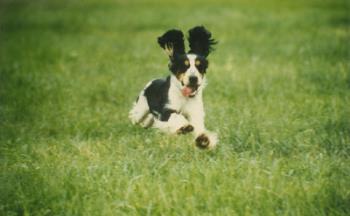 Yes, when you have 500 points you get privileges. first you get a star when you have 100 points matte5. I can upload photos. I show you. I will upload a picture now here. Do you like my picture? I wish you luck with posting and good earning. Happy mylotting!

• Philippines
1 Jul 07
Yes it is true. You have to reach 500 posts before you can be allowed to upload photos together with your discussion but you cannot upload more than one photo. We are only allowed to upload one for each of our discussions so choose the best photo whenever you upload.