Can straight Men wear pink clothes?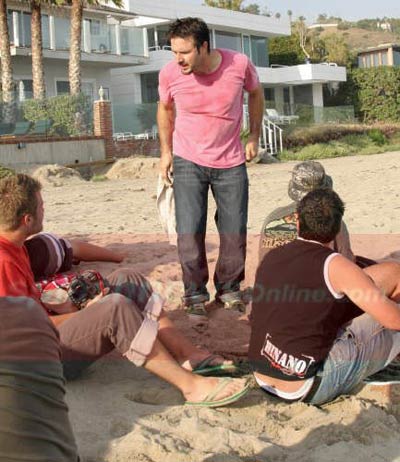 Canada
5 responses

• Philippines
29 Jun 07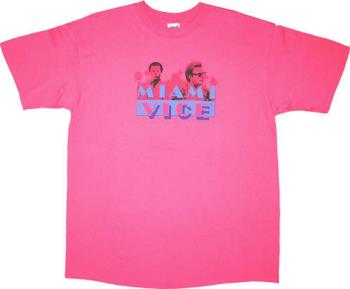 Yes. Straight men can wear clothes of any color as long as it look goods on them. Wearing a pink cloth doesn't mean he's a ga y.

• United States
29 Jun 07
Frankly, I love men in pink! I think if a man can pull off a pink shirt and still look manly, they must be a real man! Only men that don't have the testosterone to feel like they can't/shouldn't wear pink are afraid to wear pink! I bought my husband a hot pink shirt last year, and at first he was a bit afraid to wear it, but now it is one of his favorite shirts. He actually went out after that and bought another shirt that had pink stripes. The guys at his work will sometimes call him "sally" when he wears his pink shirt, but the fact that he still wears it speaks volumes about his character. Love pink on men!

• Philippines
29 Jun 07
I absolutely think yes, my husband wears pink shirts and It's so good on him. Even our worship team in the church which is mostly boys has a pink shirt uniform! Pink now adays is not only for girls anymore, guys can wear them without having a second thought of thier manhood.