how many kids would you want to have?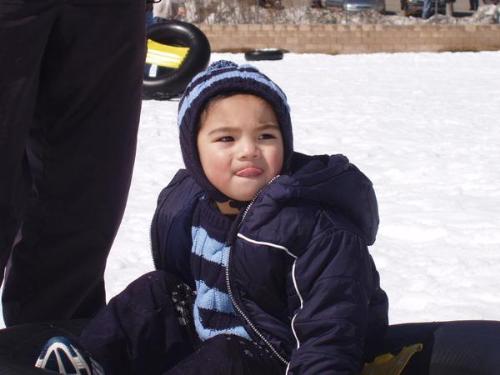 United States
6 responses

• India
29 Jun 07
In my opinion two kids are sufficient. As the all types of expenses are too high in modern age so we must block after two kids. We can help indirectly to the population control drive of government. If children are less in number then we can provide better required facilities. It also depends on the family structure. I know many families who have only one kid since last two - three generation and they are continued with that philosophy.I know such family also who believe in having more and more children. Only God stops their birth rate in natural way. I think this is too much. We should not comapre with past. Living cost in the past was cheap so the concept of having two or more children was good at that time but now the daily expenses has increased drastically so small family concept is suggestive.


• United States
30 Jul 07
I have 2 already and I want 1 more. After that there will be no more. How many children do you have now?

• United States
29 Jul 07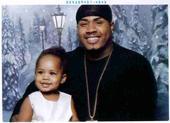 I already know my kids will be just like my boyfriend and I...crazy but adorable..lol..so I want at least 2..maybe a boy and a girl..but I don't think it will go the way I want it to...he made nothing but sons and finally had a daughter...

• United States
29 Jun 07
I have one wonderful son right now. My husband and I are very fulfulled. I do go back and forth on whether to add to our family. My husband leans towards the no side, and I lean towards the yes side. I know that are time is running short. I'm almost 30 and had medical problems when I had my son 5 years ago. So, if we're going to add members to the family, we need to get booking! lol! Now, in a perfect world, I would have a whole baseball team's worth of little ones running around here!