do u love

June 29, 2007 8:05am CST
Loving others is quite common.We love many people. some very dearly and some to our heart.Only a few of us love others more than ourselves.I love my girl friend much more than myself. what about u ???????????????????????....................
2 responses

• Malaysia
29 Jun 07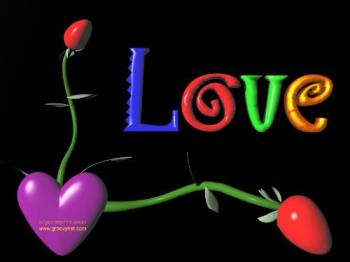 yeah i know what you mean..i love my other half so much, he's the best thing that has ever happened to me. i'd do anything for him and love him to bits. can't imagine my world without him in it..

• Indonesia
29 Jun 07
love is beautiful. i love my girlfriend so much. she can make me happy. she is my heart. I feel, i will marry her. i can not loss her. if i have any problem, she give me a solution and me too can give a solution if she have a problem. I love my girlfriend so much.