thiery henry to barcelona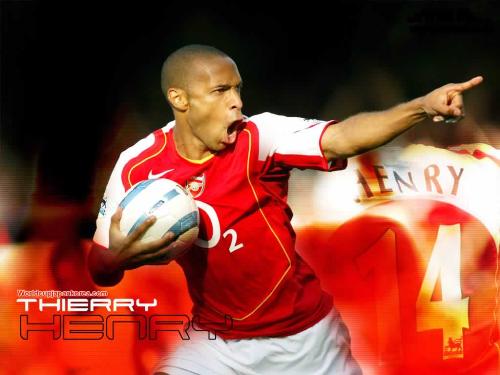 Indonesia
June 29, 2007 12:38pm CST
its agood news to man U,because mr arsene wenger will leave too...hehehehehhehehe.what all of u thing fans man U
4 responses

• Italy
4 Jul 07
While Thiery Henry's departure fron Arsenal might be good news to Man U and other top EPL teams, i still think it is a loss to the EPL. Henry despite his injuries was and still is a very excitng attacker. And remember Man U will probably still have to deal with him in European competitions.

•
30 Jun 07
i think it is very good move. Real Madrid having the star studded players. to counter attack real madrid barcelona badly needed player like thiery henry. it will beneficial for the barcelona.

• India
30 Jun 07
As being a Manchester United fan I am very happy but a little sad.I am very happy because my team has been defeated in the EPL all the 2 times they played against Arsenal due to Thiery Henry.In this years English Premier league thing will be different and maybe Manchester United will win this time.And I am sad because Thiery Henry was a great player and after his decision that he will go to Barcelona because He is a good player and I will miss him very much.Their years English premier league will not have so much fun from last year as Thiery Henry will be not be their.