Do you have lots of pictures of sunset or sunrise? Do you want to share it here?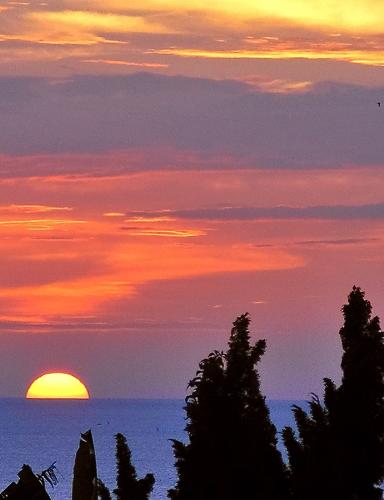 Indonesia
June 30, 2007 9:23pm CST
I sugest all photography fanantics and mylotters,why don't we start sharing our sunset and sunrise photos here, and get feedbacks, critics and tips how to get a good shot of sunset and sunrise? Isn't it fun sharing our interests and at the same time earning? You may start other photo subjects as well and we'll do the same, we'll give feedback,replies to your photos. By this we'll get lots of response we need and at the same time make use of our interest in photography. Lets do it interestingly. What do you think?
3 responses

• United States
1 Jul 07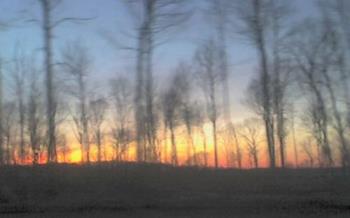 I love to take sunset pics. My husband says Im facinated by the colors. Which I am!!! I have a million sunset pics. Here is just one of them. Your sunset is very cool I like it alot.